Sharing Economy Solutions

In the sharing economy, your customers trade in the currency of Trust. At Checked, we understand how important it is to make sure your users and customers are provided with a wealth of trust. We're meticulous in working with you to design solutions that achieve this goal seamlessly.

Checked.com.au IS TRUSTED BY TOP INDUSTRY PLAYERS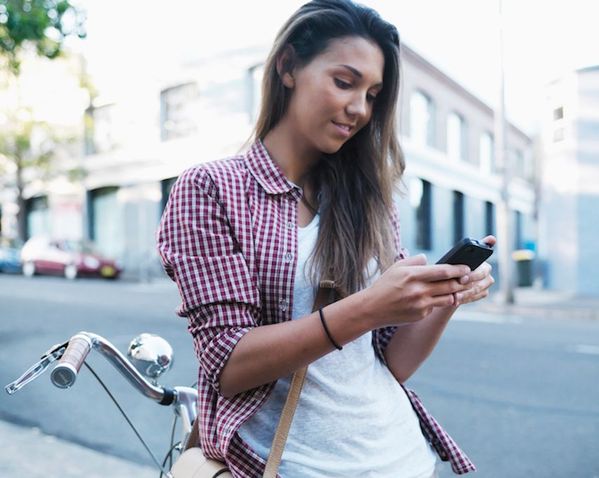 Build trust, without the on-boarding roadblocks
Establishing trust amongst your users and customers shouldn't mean creating massive on-boarding or conversion roadblocks.

Being in the business of customer conversion and satisfaction ourselves, we understand how important it is to ensure a trust solution becomes a seamless experience for the user.
TRUST
IS ESSENTIAL TO ACHIEVING
GROWTH
FOR YOUR CUSTOMERS AND PLATFORM
GLOBAL REACH & SCALE
Our extensive range of global background checks ensure that regardless of your customers location, we can provide the means to verifying them.
IDENTITY VERIFICATION
Encompassed within our background solutions are a range of identity verifications and options, understanding the varying degree of customer accessibility.
API INTEGRATIONS
Backed by extensive API Integrations, you can ensure that any Checked solution can be supported by a flexible and scalable technical implementation.
STELLAR CUSTOMER SUPPORT
Customer support is crucial to ensuring that a solution implementation doesn't create additional work for your customers or team. This is why we back up our implementations with dedicated local support.





Keep your users coming back with a rock solid trust proposition.
Checked provides solutions which complement your trust proposition and encourage 'on-platform' transactions and discourage user defection.
Checked.com.au IS TRUSTED BY TOP INDUSTRY PLAYERS
Let's see what we can achieve..
We're really interested to work with you on your background check needs. Please fill out the short form, and we'll get back to you within 1 business day.
If you want to talk right now, give us a call or get in touch with one of our team on LiveChat.
---
Level 10, 157 Walker Street (Head Office)
North Sydney, NSW, 2060
Australia
---
E: [email protected]
P: 1300 266 021