National Police Checks for Businesses & Enterprise

At Checked Australia, we provide background checks for businesses and organisations of all sizes, with over 200 different checks provided within Australia and across the globe.

GET STARTED NOW
Checked.com.au IS TRUSTED BY LEADING ORGANISATIONS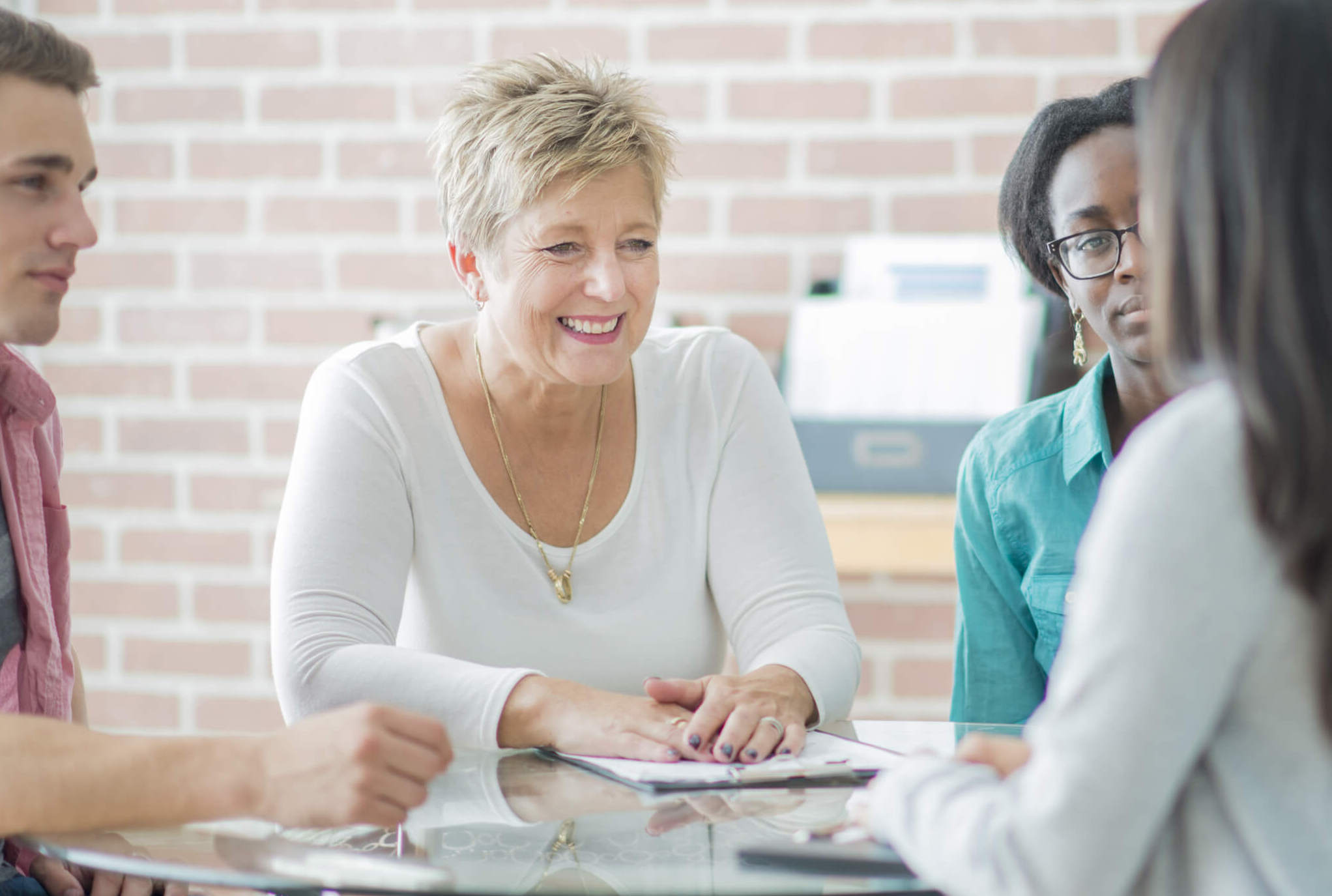 Industry leading checks, fast turnaround times, without the admin burden
Maintaining compliance through background checks shouldn't mean creating on-boarding roadblocks for your candidates or an admin burden to your team members.

We know how important it is to make the process efficient for everyone in your organisation, and we're meticulous in working with you to design solutions that achieve this goal seamlessly.
Our Range of Checks Includes:
National Police Checks

Right to Work Checks

Bankruptcy Checks

International Police Checks
Driving History Checks

AML / CTF Checks

Identity Verification

Employee Reference Checks
Get in touch with us for a comprehensive listing of our background checking services and packages available.
REQUEST MORE INFORMATION
FAST TURNAROUND TIMES
Our streamlined online process means results can be delivered in as little as 1 hour, whilst you avoid the hassle of dealing with paper forms, or following up candidates to complete their checks.
GREAT AUSTRALIAN SUPPORT
We know you're busy, so we provide an abundance of available and responsive support channels for your team and candidates when they need assistance.
GLOBAL REACH & SCALE
Our extensive range of global background checks ensure that regardless of your employees location, we can provide the means to verifying them.
CUSTOMISED & CO-BRANDED SOLUTIONS
Encompassed within our background solutions are a range of identity verifications and options, understanding the varying degree of customer accessibility.
HR & ATS INTEGRATIONS
We provide integrations with many of the leading HR System & ATS platforms, which means less time wasted with duplicate data entry, and streamlined applicant experiences.
API INTEGRATIONS
Backed by extensive API Integrations, you can ensure that any Checked solution can be supported by a flexible and scalable technical implementation.
We help thousands of people in industries across Australia & the world.
Checked provides solutions which complement your recruitment and onboarding processes, whilst maintaining focus on a great user experience.
Checked.com.au IS TRUSTED BY LEADING ORGANISATIONS
Get Started With Checks for Your Organisation:
To start requesting checks or for more information, fill out the details adjacent, and one of our Client Success team will get back to you within the same business day to get you setup or discuss your requirements.
Whether you need to start requesting checks quickly or want to discuss your requirements in more detail, we'd be glad to assist.
If you want to talk right now, give us a call or get in touch with one of our team on LiveChat if you prefer.
Chat: LiveChat
Phone: 1300 266 021